Another Reason for the Lack of Posts
Hey everyone,
Here's the story. I know I haven't been posting regulary here. The Erifia Blog is not yet over. I promise. I've got lots I have to do and lots of ideas for the whole thing.
There's a snag...
I've got college starting back up, along with a new apartment, and I've been working on stories on the side. What does this mean?
This means, I've been updating my other blog...
Amelia Cartwright.
Its much easier to make posts on it for me at this hectic time because they are much shorter. So, I want to thank those who check out this blog for updates, I love you. But check over here for now.
Amelia's Journal (or Duchess General Amelia Cartwright)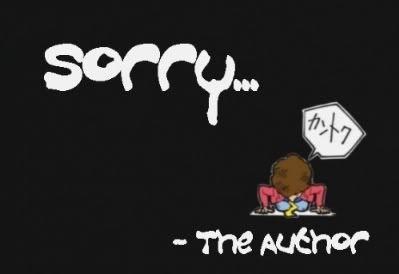 -The Author