The Anatomy of Erifia: Outfits
Over the course of my journals, I've wore a wide array of outfits. Some of which are pratical, such as this one.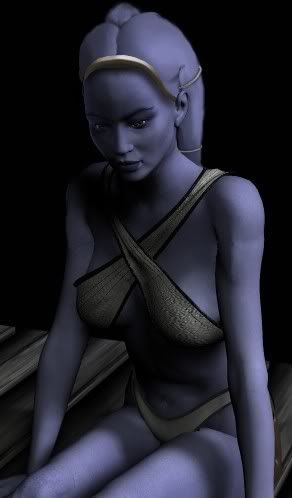 Others however are a little darker then others and represent me in a really foul mood.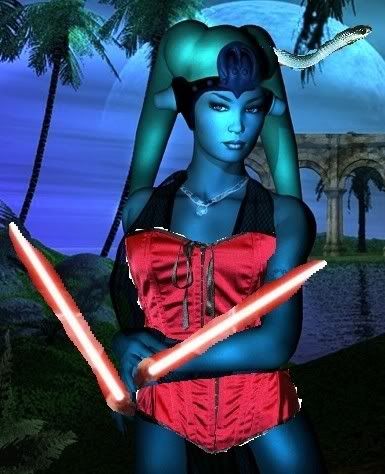 Some were for some trick I had to play to get something to work.
Others on the other hand, I wear whenever I am going on date. Sometimes I have to fight during those dates.
When I am relaxing I got for something a little less flamboyant.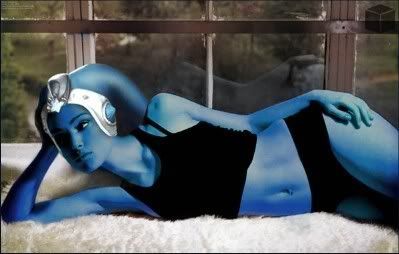 Then of course there is my dancer outfit…
And last and least, one we shall never speak of again…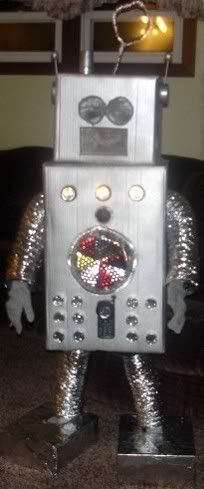 If you'll excuse me, I've got some minds to erase,
Hugs and Kisses (In the outfit of your choice),
Erifia Apoc