Concerning the Lack of Posts
Hey Everybody,
I have not died, I am doing fine, There will be a post soon. Some stuff has come up in my life, and I have been focused on that. (Mainly a new significant other, and some heavy observing at school.) Also, Coming up soon is my 200th post. I don't have any plans for it. Well... I sort of don't have any plans for it.
Its more, I have plans for it, but I am not going to pick what I do, You are!
So here are your choices for my 200th.
1. I can do another, "Who got me this Dress?" type post. With 199 being the Entry and what it is about, and 200 being your entries.
2. I can do my much debated over and banned series of posts with Aayla Secura.
3. I can introduce a new character, and the 200th Post will be Erifia meeting this character.
Please contribute... And of course...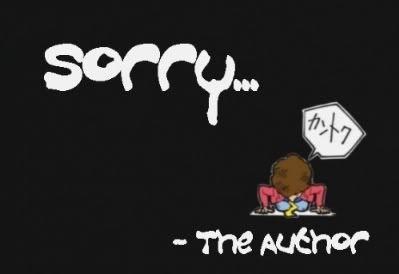 Sorry for the delay!
-The Author