200!!!! Photo Memories…
(Note from the Author: All pictures are links!)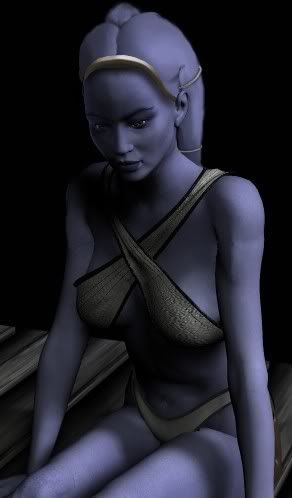 This is me.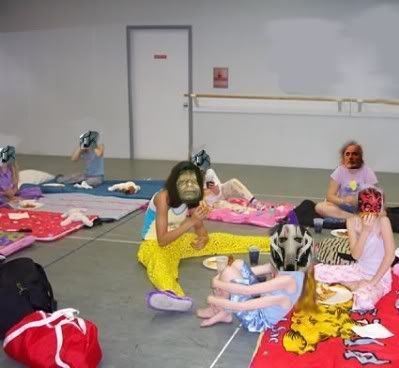 So… There was this one time, when I got invited to a slumber party… and needless to say… I was frightened.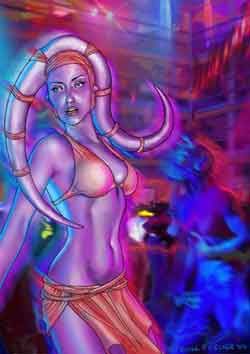 This is my mother… Isn't she beautiful?

This is my sidekick… Isn't she… Isn't she something…

This is my baby boy… He's cute, and smelly, and I love him.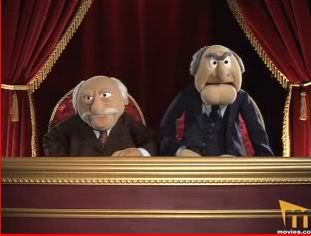 Those are my old professors, no wonder I became so mean, HA!
Ignore that… Ignore That!
This Fooled Mace Windu, not that that is saying much.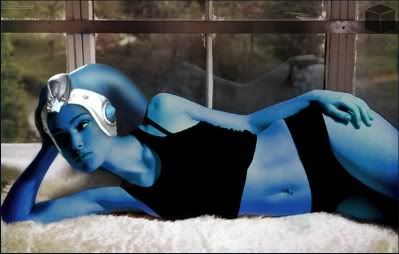 What I wear when I relax… Sexy, ain't I?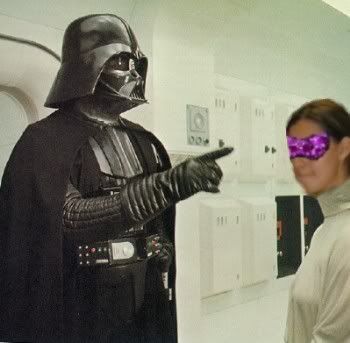 I don't quite understand how that happened, but it did… Right?
Its funny how different I was back then… I wouldn't have changed it for the world.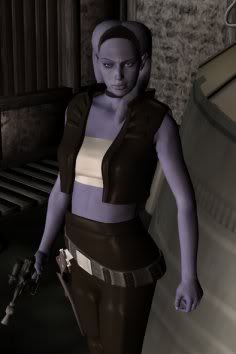 Look at how tough I look! I love blasters, almost as much as I love my sabers.
I love that dress… I love, I love, I love that dress!
NOTHING!

This is my author…
If you'll excuse me, I've got some serious things to do…
Hugs and Kisses,
Erifia Apoc
PS. Thanks for sticking it through with me everyone!